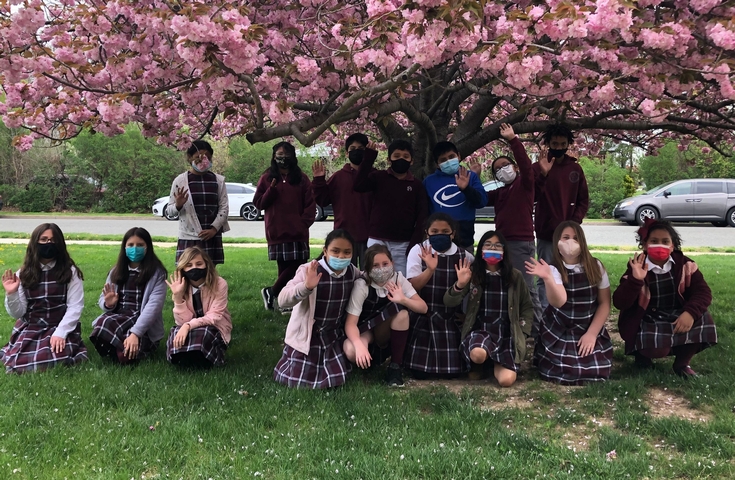 *BIG Difference*
Welcome to Saint Francis of Assisi School! Please click below to learn more about our school. We are a small Catholic school that makes a BIG Difference!
Read More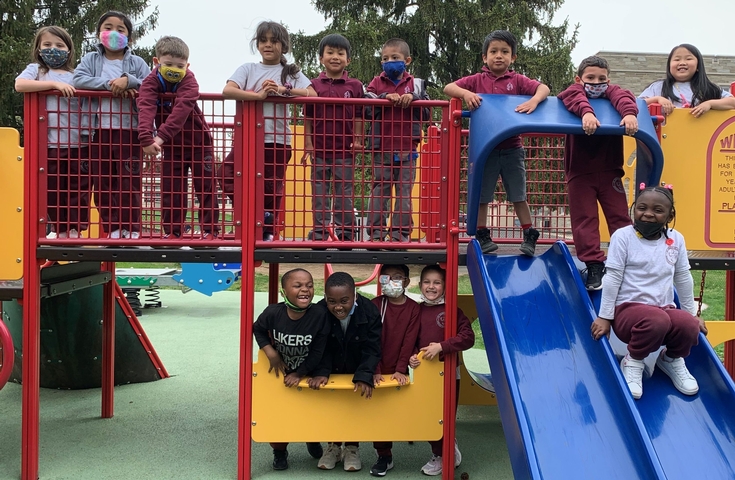 Enrollment
Saint Francis of Assisi School offers Pre-Kindergarten (4 Year Olds) to 8th Grade. Inquire today about our open spaces for the 2021-2022 school year. We look forward to you joining the SFA Family!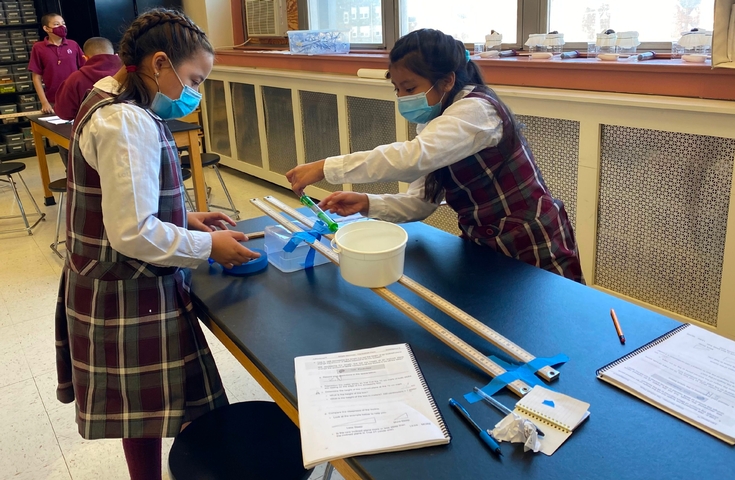 Global Learners
SFA School offers students STREAM opportunities in order to prepare our students to be caring and responsible members of our society.